What is ISLA PADRES CON VOZ
ISLA Padres con Voz is an entry level 9-week program where parents meet once a week. This program is open to the entire community and lasts for a semester. Parents learn how to advocate for their children in schools, about systemic barriers in the US, and how to create an advocacy plan. Additionally, it focuses on empowering parents to utilize their voices about their rights and those of their children in schools.



THE LOGISTICS
2 parent cohorts per year

6 limited spots per year


P

arents are from Durham, Orange, Wake, Chatham and Alamance County.
Note: Participant parents do not have to have a child in ISLA Los Sabados they just need to have a child in school and selection poses on whether there is good variation in age and number.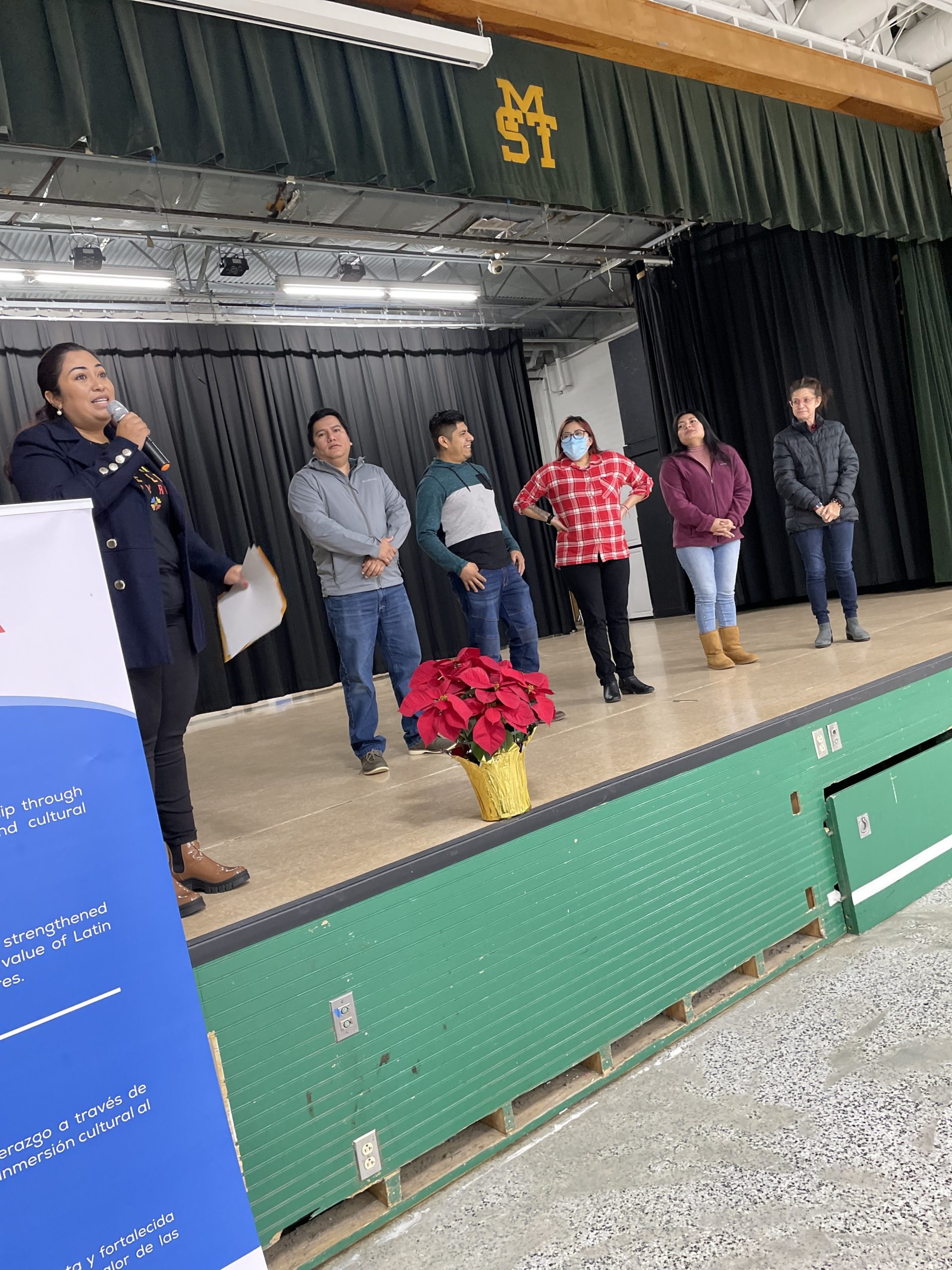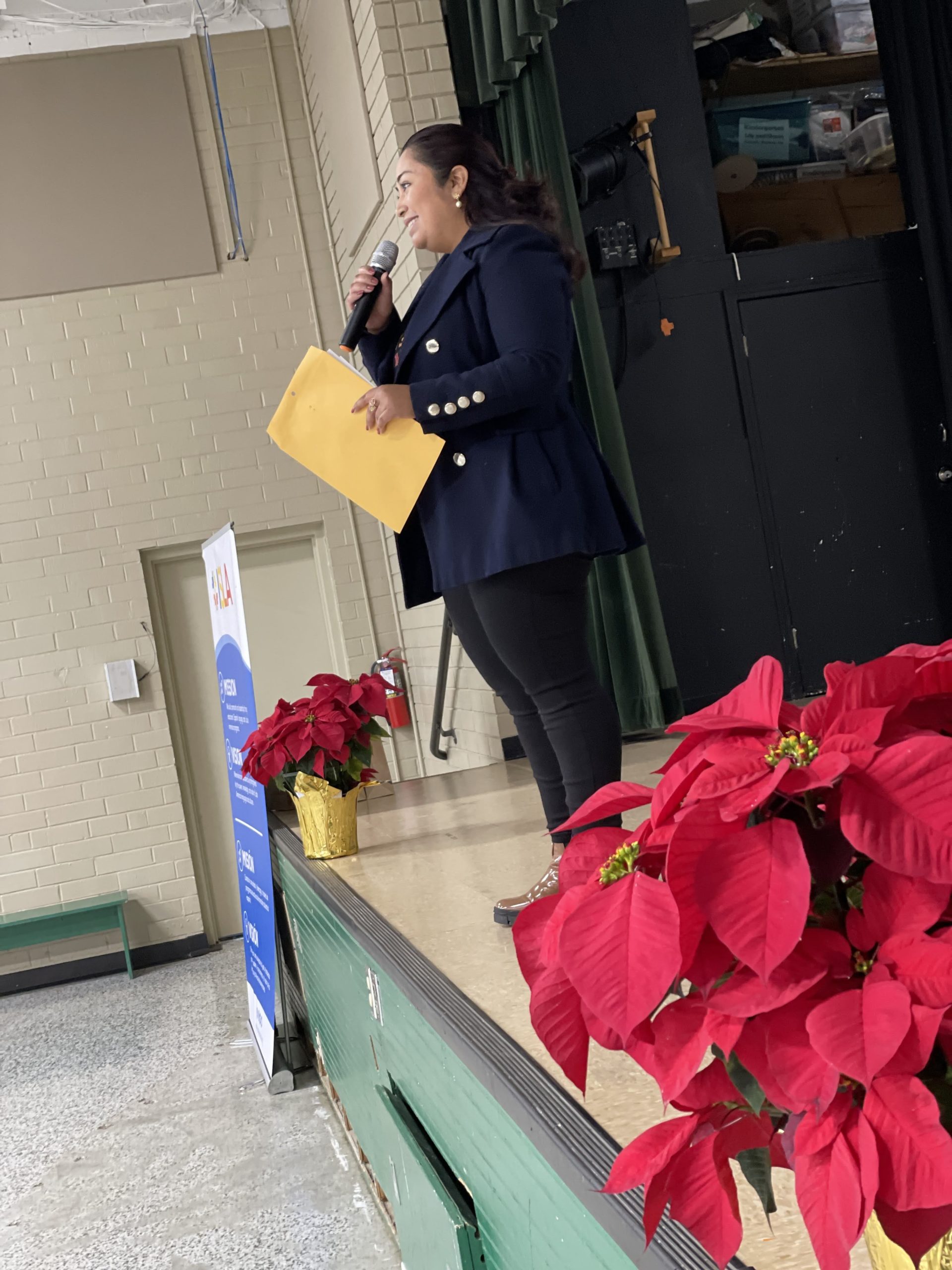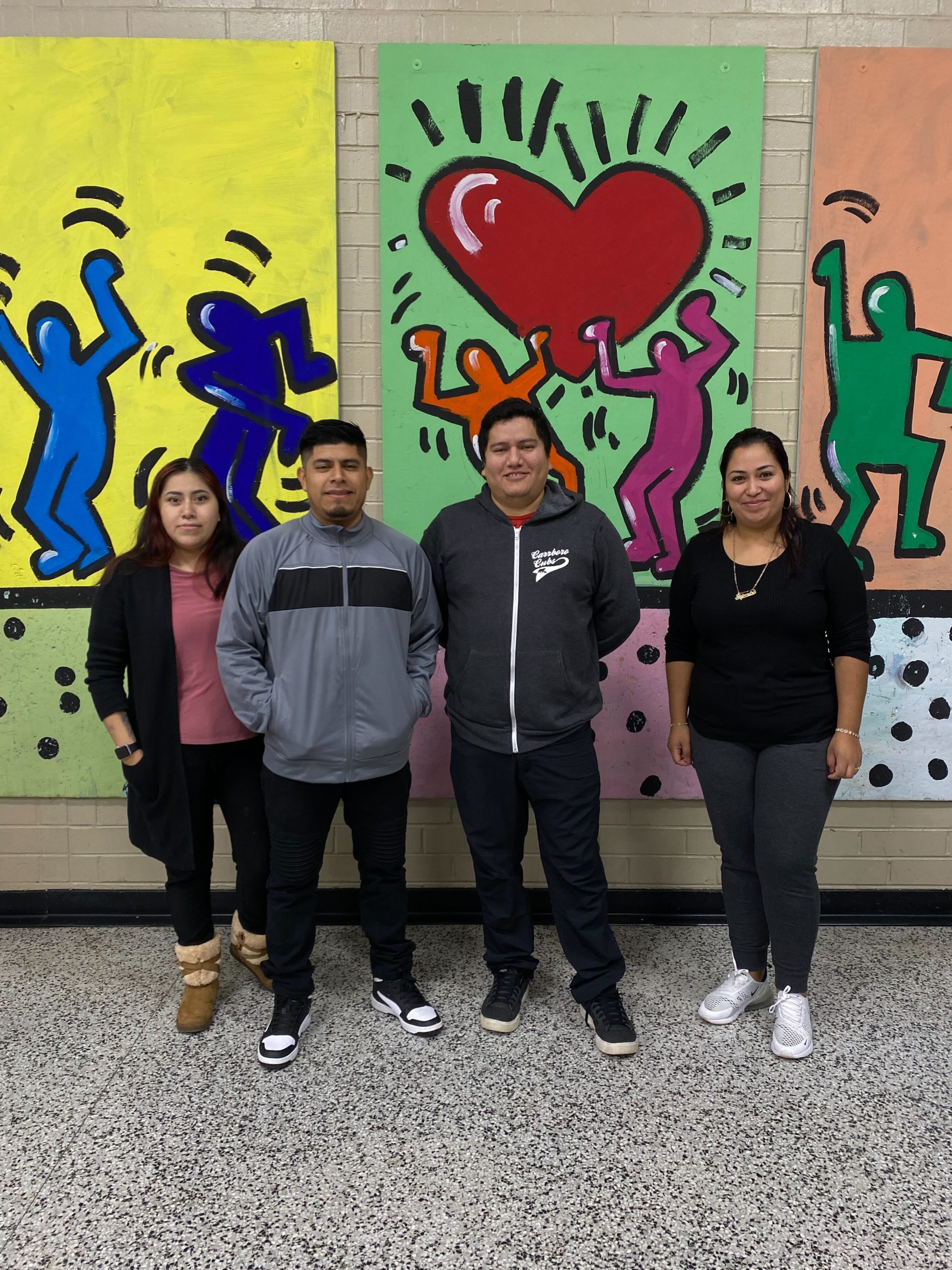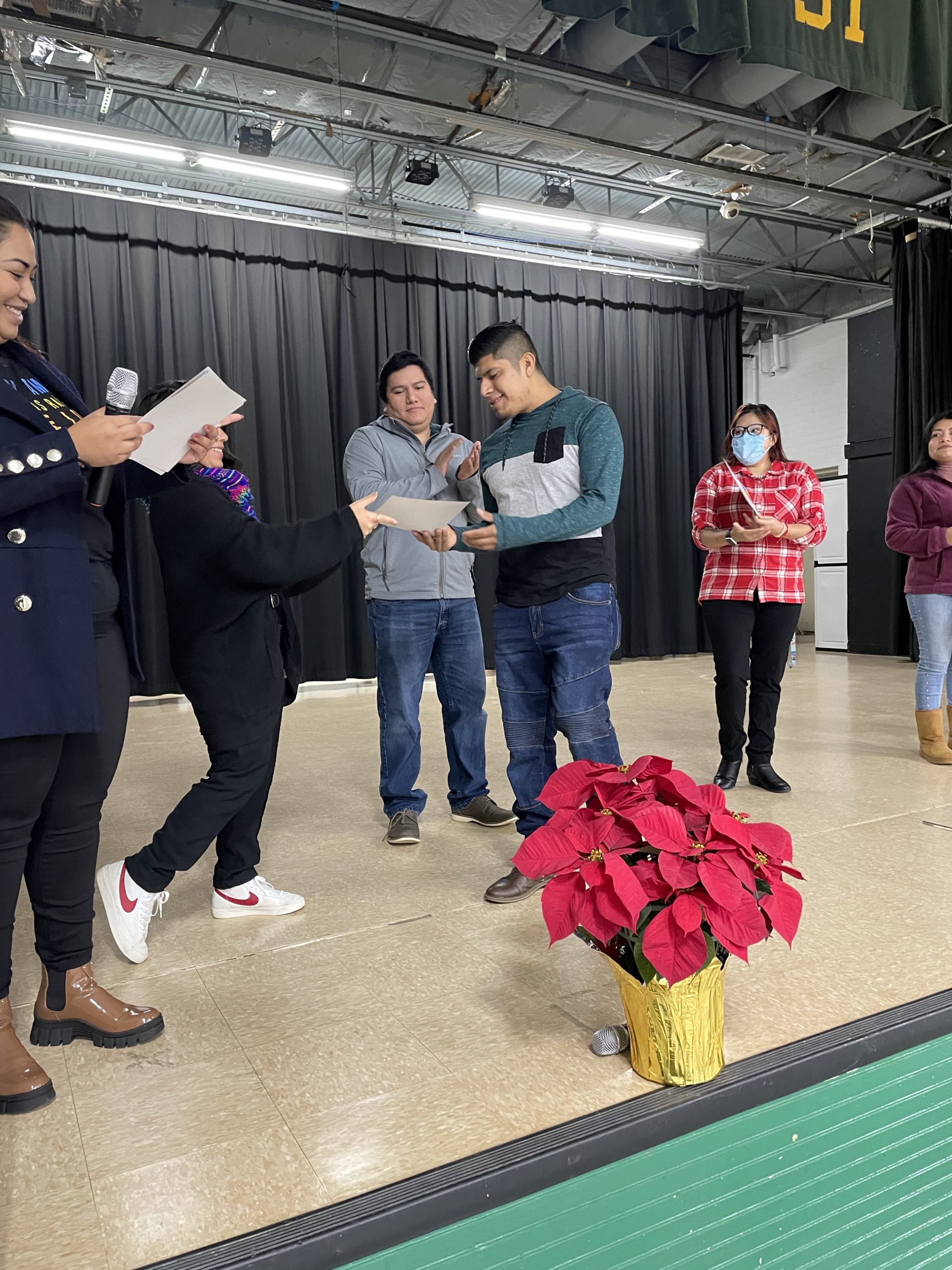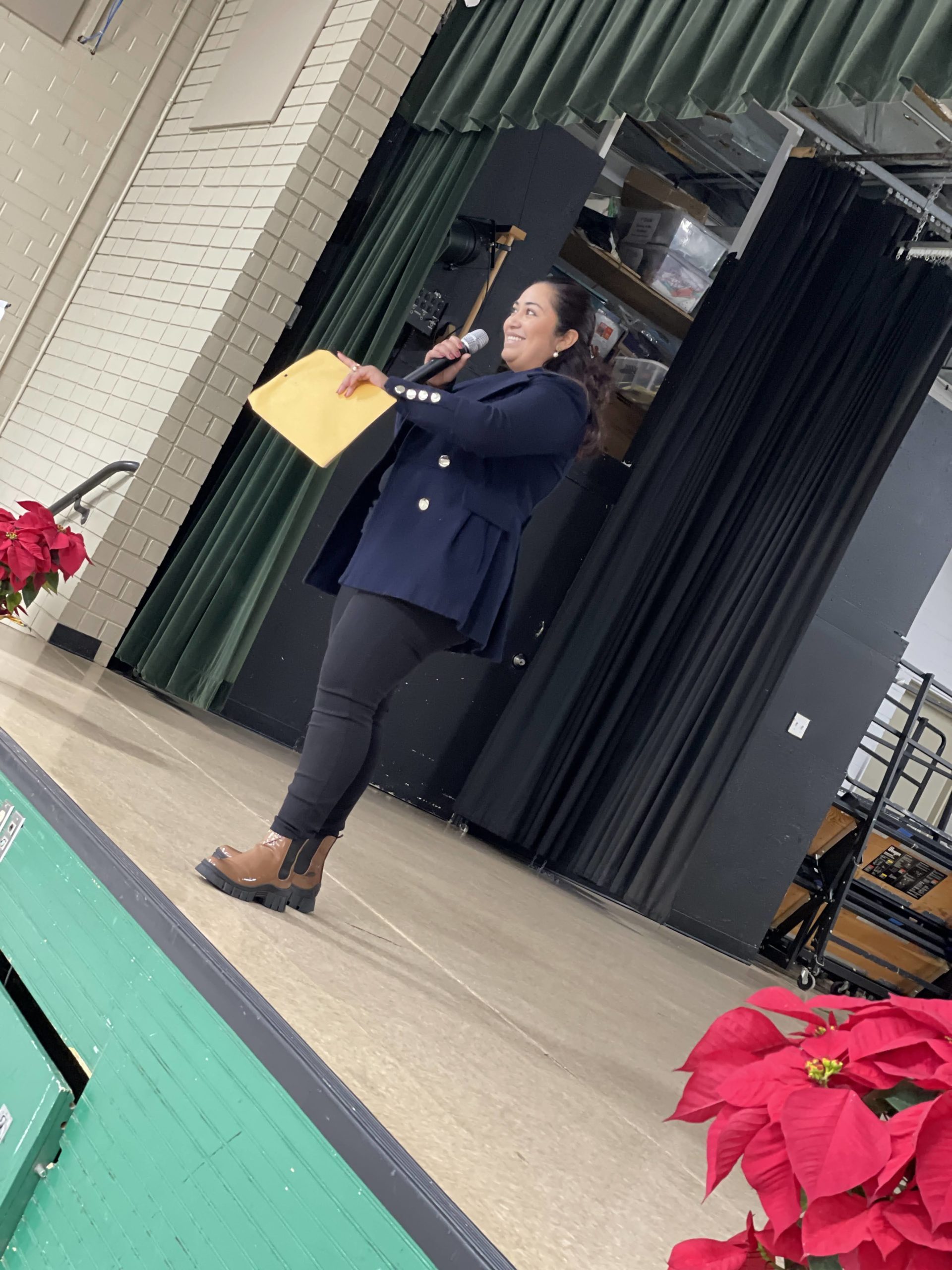 Primavera cohort
Every Tuesday
Starting October 10 to December 5, 2023
7PM - 8PM (EST)
Online Class
"I came to know Padres con Voz because my daughter participates in ISLA Los Sabados. This program was a great opportunity for me, as a father, to find the necessary tools, learn about the system, and challenges we as parents face with our children in the school system. Padres con voz helps empower us as Latinos and a community to be more unified. My favorite experience was share with other parents about their own experiences and issues they have had and how they resolved them."
ISLA PADRES CON VOZ Student