OUR MISSION
We build community and leadership through educational Spanish language and cultural immersion programs.
OUR VISION
We envision an equitable society strengthened by the power, knowledge, and value of Latin American languages and cultures.
Give primarily low-income, Spanish-speaking students the opportunity to gain literacy skills in their native language of Spanish
Lessen the academic opportunity gap between Hispanic/Latino and non-Hispanic/Latino students
Support students as they learn about their Latin American cultural heritage and navigate their own unique multicultural experiences
Provide Spanish-speaking parents access to resources to raise happy, healthy, bilingual families
Bridge the gap between Hispanic/Latino and non-Hispanic/Latino communities through a shared interest in the Spanish language

+800 Hours
of Spanish Language & Cultural Immersion classes
7 Programs dedicated to bilingualism, cultural immersion & equity
+70 Videos
In Youtube for Kids
Hispanic / Latino students make up
25% of school populations.
Hispanic/Latino students have the
highest drop out rates.
Hispanic and Latino students face racial, linguistic, and cultural discrimination. Many of these bright students internalize these external prejudices and see their bilingualism and multiculturalism as a disadvantage.
1
The curriculum includes strategies based on the Hispanic/Latin American educational model that incorporates the stories, traditions and geography of Spanish-speaking countries into each lesson.
2
Having a teacher of the same race/ethnicity as the student has a positive effect on student achievement, teachers' behavioral assessments, graduation rates, and college enrollment
3
Studies have shown that literacy skills gained in Spanish are actually transferable to English and any other language a child speaks.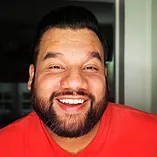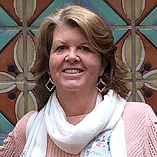 Jennifer de Lima
Vice President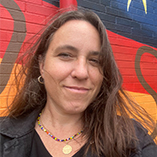 Jessica Pasión
Board Treasurer
Rafael Fulton Fernandes
Board Member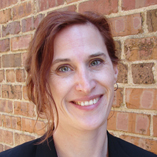 Sarah Montgomery
Board Member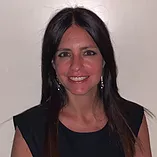 Ingeborg Garcia Westphalen
Board Member