Whether you've participated in one of our programs or someone you know has, when you donate to ISLA, you become a part of our community.
Our Impact
Since 2012 ISLA has provided 768 hours of heritage language and cultural immersion programs for free to more than 325 children from accross the state of North Carolina.
+170
Families
primarily low income Hispanic/Latino families have participated and received ISLA's services in the past 8 years
+242
HOURS
hours of community outreach through partnerships, collaborations, and workshops for our community
It's about community, connection, and bringing people together through language and culture.
We want the +ISLA community to feel connected, committed, and proud to support our programs. Here's what you can expect when you join.
what you get for being a member
Noticias ISLA
A regular newsletter that we send via email to keep you updated on our work and a reminder of just how important your contribution is.
ISLA podcast
Get early access to our audio series created and produced by ISLA staff and students.
Events
Be at the top of our guest list to virtual and online events, celebrating our work and the people who make up our important community.
Cartas
Receive personal, handwritten notes from ISLA students
Special Events
We are hosting LIVE virtual Events. Here is our schedule for the events.
Spanish Adult Class
January 9th
10:00AM EST
Jennifer de Lima with her extensive teaching background will provide an immersive Spanish experience. You will be taken on a journey to explore the culture surrounding Christmas and Dia de Reyes Magos all while learning Spanish!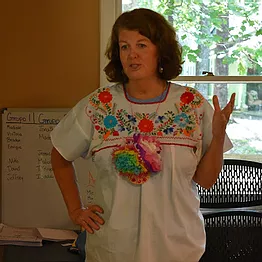 Your support goes to this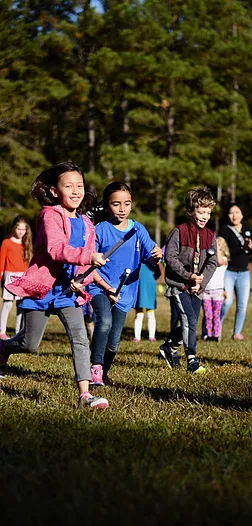 LOS SABADOS
Weekly educational heritage language immersion program for children ages 3 to 17.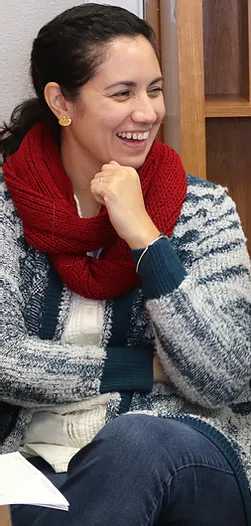 PADRES ISLA
Provides parents a safe place to ask questions and offers access to key resources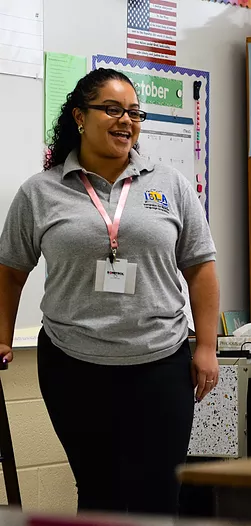 HORA DE ESPAÑOL
Weekly educational heritage language immersion program for children ages 3 to 17.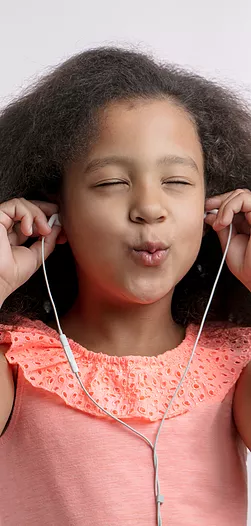 ISLA PODCAST
Podcast to inspire, learn and teach about Latino / Hispanic culture as we learn and improve our Spanish.