ISLA Padres helps Hispanic/Latinx parents get access to resources and information about raising their Children, particularly on the educational system in the United States

Our Mision




Helps parents get access to different tools and opportunities for their children. ISLA PADRES works on reducing the historic gaps that parents in our community have faced when advocating for their children. We want our families to feel heard and to let them know that they are important to us.



ISLA Padres has 3 completely free programs:




RESOURCES FOR PARENTS

In this program we offer different workshops and information for parents of children 0-18 years old and for our families who are already part of ISLA during the school year. This program supports parents by offering information on different resources for the community and provide information and access to different resources.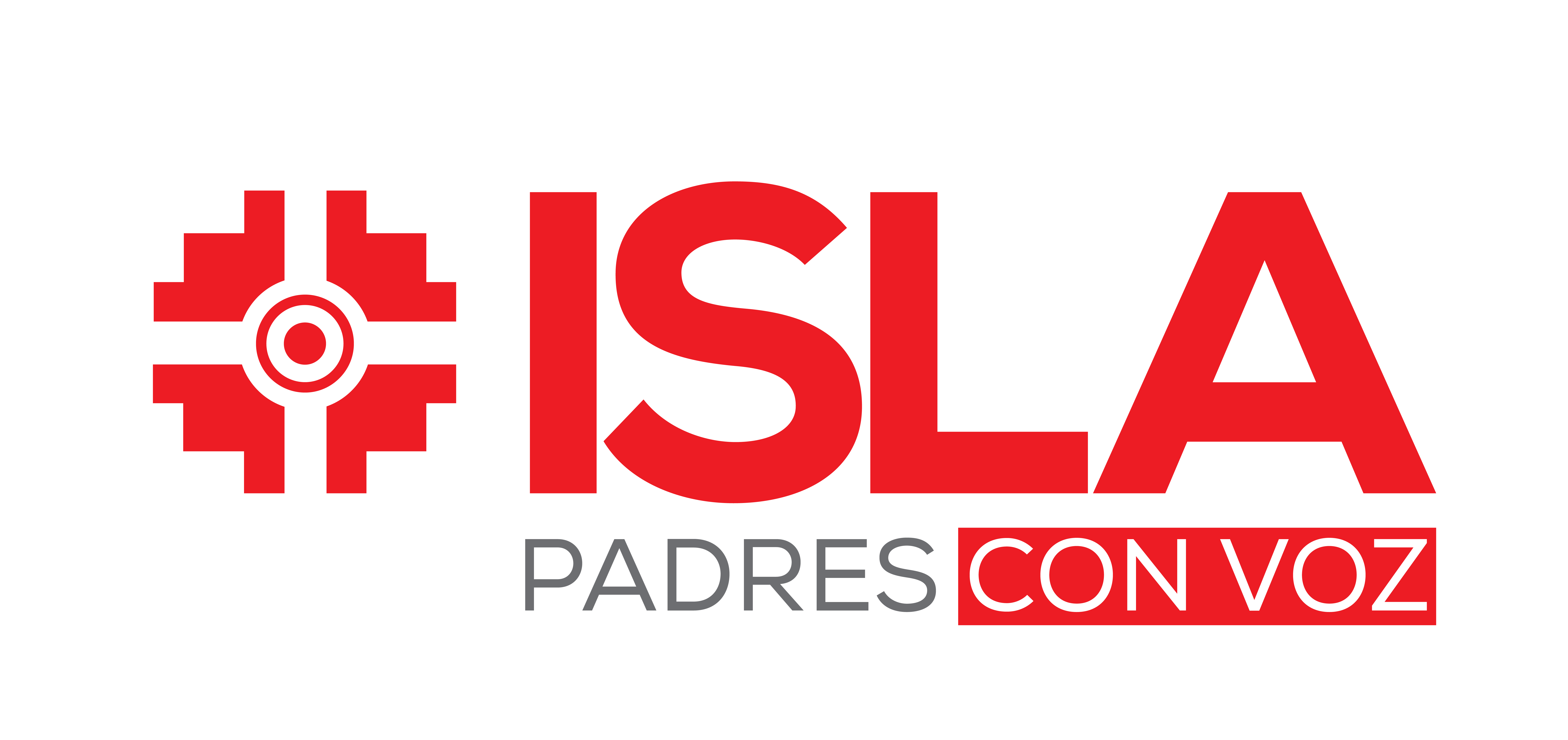 9 week program where parents meet once a week. Parents learn about how to advocate for their children in schools, systemic barriers in the United States, and how to create an advocacy plan. This program is open to the entire community and lasts for a semester.

Support group that meets once a month throughout the year. This program is open to parents who are graduates of Padres con Voz. During the program, participants share their children's challenges, collaborate to explore avenues of support they need from Isla, and develop a work plan to achieve their goals.
With these new programs, parents come together to discuss their visions, needs, and expectations. These programs meet throughout the year. On occasion, we have guest speakers who share information on topics of interest to parents.
ISLA Padres has hosted dentists, school psychologists, social workers, school counselors, and a Spanish-speaking immigration attorney. ISLA Padres programs provide a safe place to ask questions and explore essential resources for Hispanic / LatinX families to successfully navigate the school system, workplace, and family life in the United states.
If you have any questions or concerns, please feel free to reach out to Alejandra Sandoval, ISLA's Policy Research &
Advocacy Manager at alejandra@laislaschool.com