What is ISLA PADRES RESEARCH LEARNING DIFFERENCES
ISLA PADRES RESEARCH: LEARNING DIFFERENCES is a community-based participatory research project that trains 5 parents to participate in the research and creation of learning differences facts and advocacy programs for parents of children with learning differences in the Latino community. With this project we hope to train and empower our researchers, provide clear and useful information and improve services for students with learning differences within the educational system.



THE LOGISTICS
2 parent cohorts per year

6 limited spots per year


P

arents are from Durham, Orange, Wake, Chatham and Alamance County.
Note: Participant parents do not have to have a child in ISLA Los Sabados they just need to have a child in school and selection poses on whether there is good variation in age and number.
Learning Differences Survey
We are looking for parents, caregivers, or guardians of children with learning differences who are interested in participating in a survey to find out what barriers exist for Latino families in providing and receiving a quality education for their children with disabilities.
Interested in participating? Fill out the registration.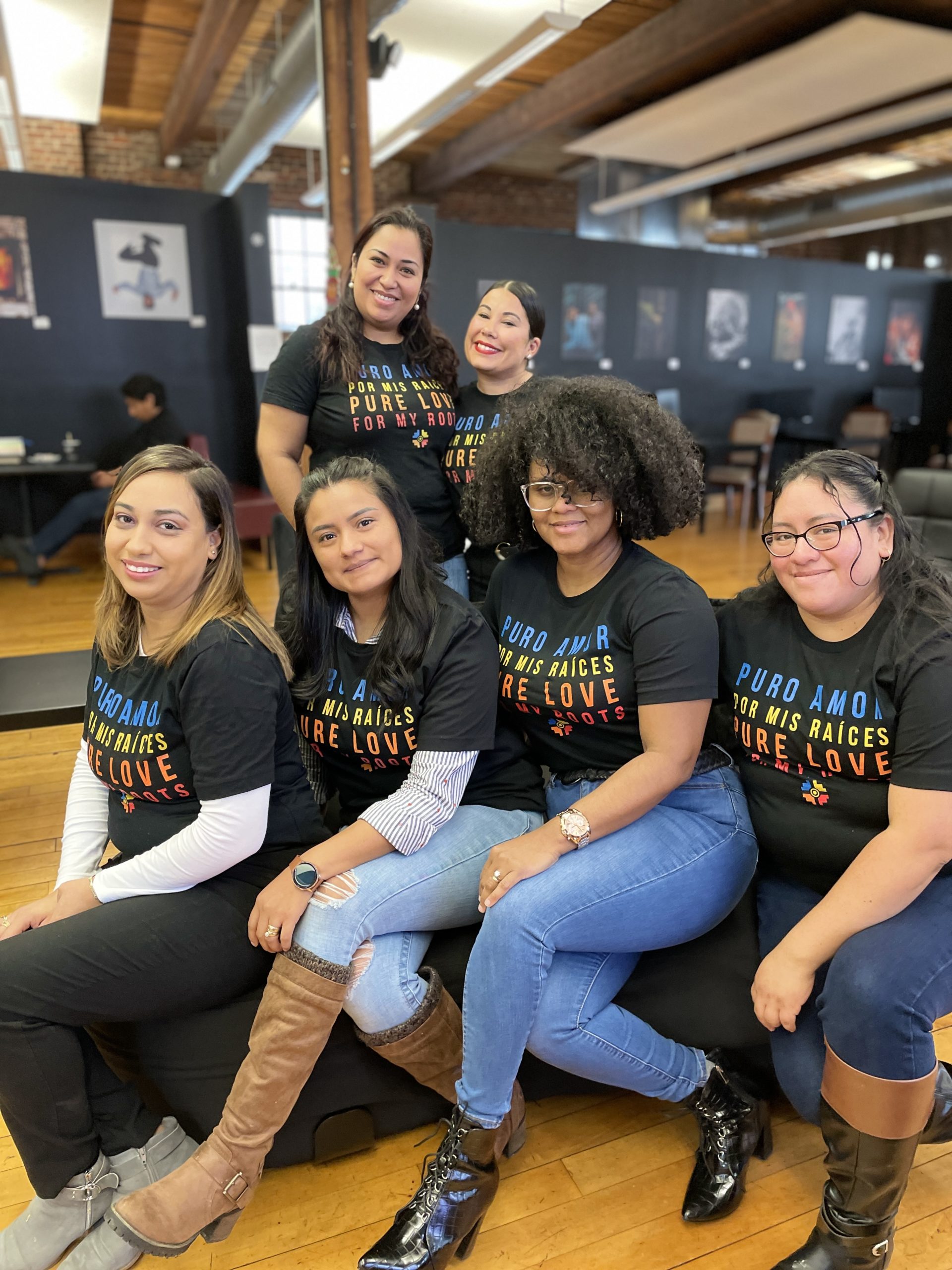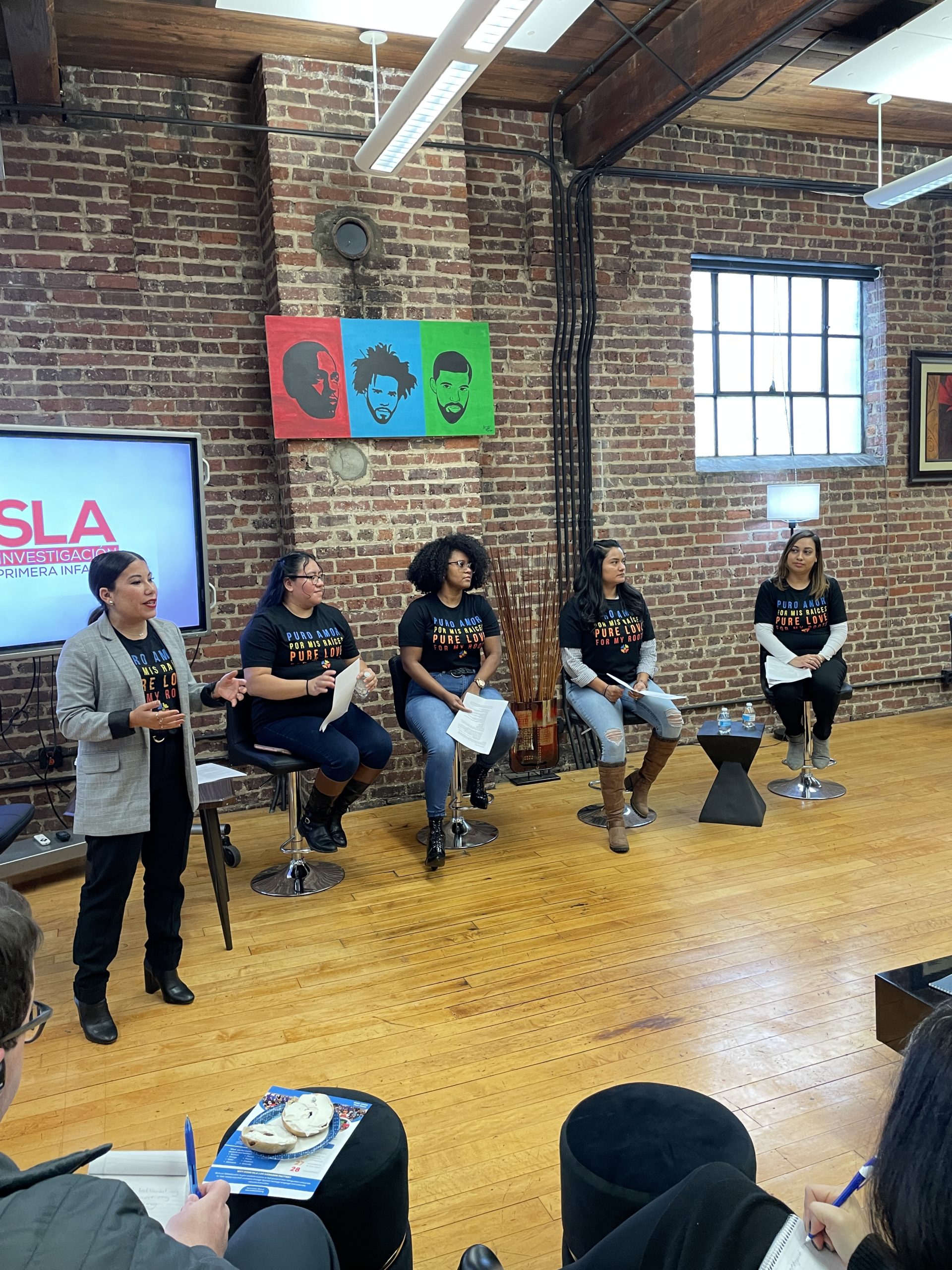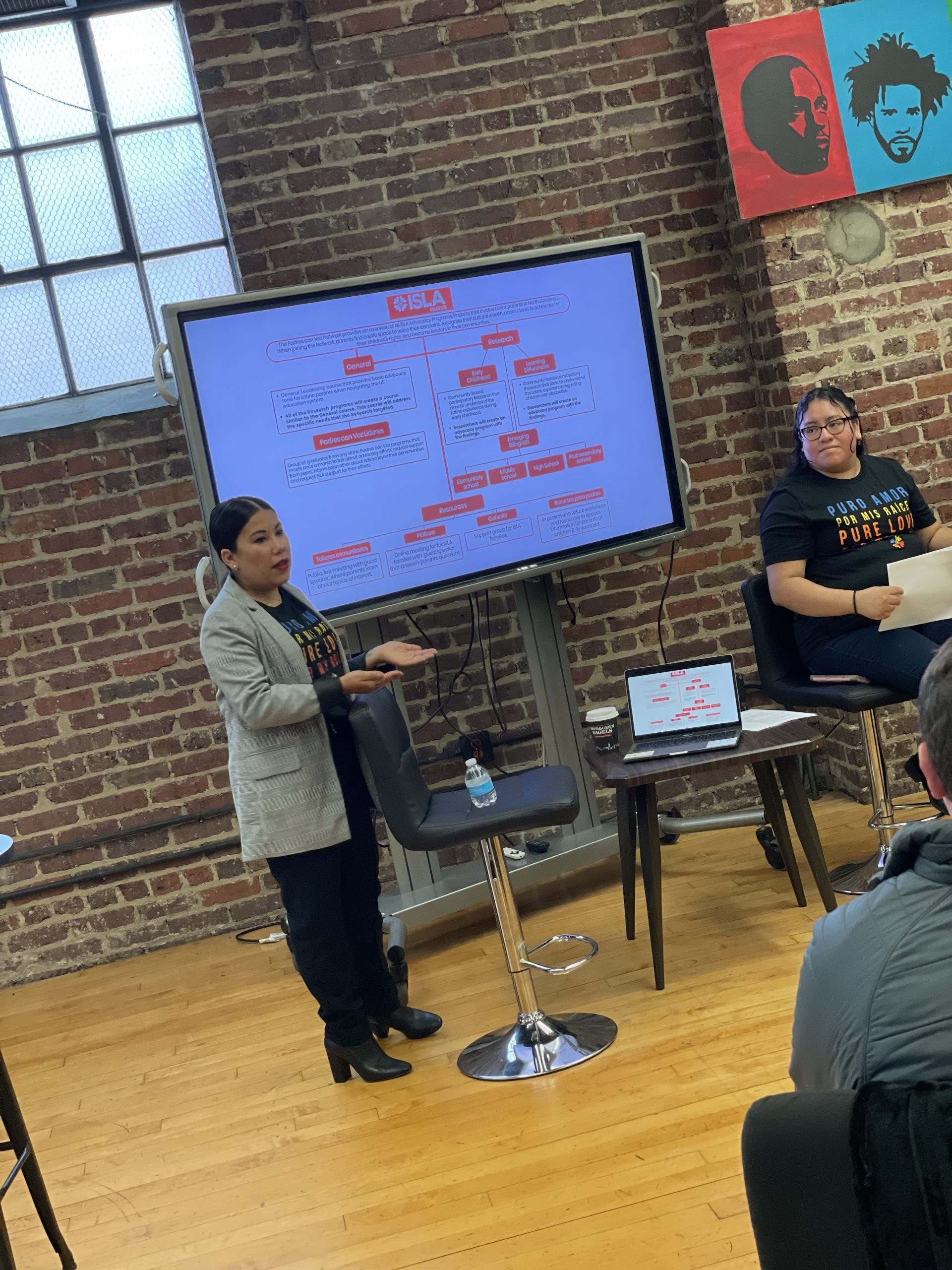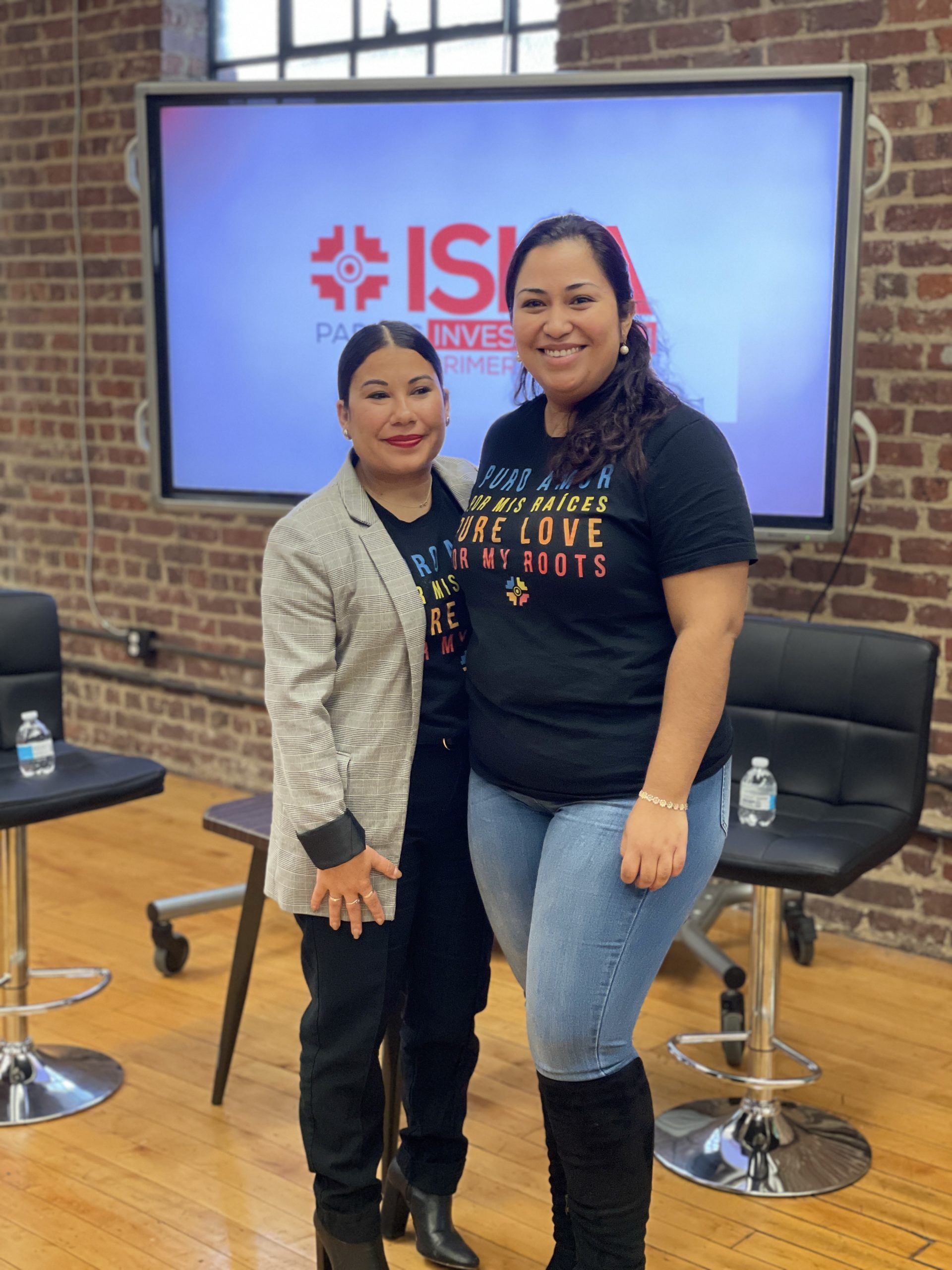 Fall Cohort
Every Tuesday
Starting October 10 to December 5, 2023
7PM - 8PM (EST)
Online Class